AWESOME GROUP FITNESS THAT EMBRACES BEING THE BEST VERSION OF YOURSELF.
You want to get fitter, and that's the reason you are here reading this, but you are time poor and don't feel that you could possibly put yourself on the list, let alone somewhere near the top!
Between work, running around after family or studying full time life can get on top of you and it can become really easy to slump in a heap on the couch at night.
The point is, I totally understand how crazy busy life can be, I've lived a life where I'm pretty sure I had completely fallen off the list let alone clung to bottom position!
WHO AM I AND HOW CAN I HELP YOU?
We all know what it's like to struggle to make time to exercise, it can be a daily battle in our heads.
I am a parent of two boys, wife, cook, cleaner and general taxi driver, a constant roller coaster that seems to be called 'the modern era', is it wine-o'clock yet?
I totally get it, and want to help you to understand why making yourself a priority and cutting yourself some slack can totally help you transform your entire life.
My Group fitness is attended by other's in the community just like you, yes you. Not some other person. I keep it interesting, each workout is different. Variety is the spice of life and each workout will challenge you in different ways. You'll never know what to expect. Want to hang around like minded people and be a part of a supportive environment with someone that care's, while getting fit, get in touch!
ABOUT SONYA
Hi there,
My name is Sonya Baum
The short version is, I love helping people to become the best version of themselves, teaching you to embrace your flaws (they tell their own story) and helping people find a way to make fitness fun and sustainable.
And the long version. I grew up in New Zealand as an active kid that embraced anything to do with the outdoors. I spent a couple of years travelling, met my now husband in Scotland, 2 boys later and rest is history.
The only problem was, somewhere along the way I forgot to look after myself. Tipping the scales at 86kg and only 5ft 1, I hit rock bottom in 2014. How did I let this happen?
Something had to change! Spending many years working as a nurse, I have seen what can happen to your health after long periods of not looking after yourself. Time to put myself back on the list!
I embarked on a journey of self change and somehow ended up wanting to give more, that nagging feeling of 'if I could help one person to be the best version of them-self' it's all worth it. So with much trepidation, I completed my certificate 3 & 4 in fitness and am now a qualified Personal Trainer.
Now I'm here to help others start their fitness journey and show you that fitness does not have to be boring or a chore.
Lets get it done, let's reclaim your position on the list!
Get in touch and we can discuss if I'm a good fit for you.
Sonya 0416606842
zerotofittraining@gmail.com
Facebook zerotofittraining@zerotofittraining
Location
Personal Training
Underdale, 5032, SA
Group Fitness
Cowandilla Primary School
Tuesday/Wednesday 6.30pm
Please contact for next available round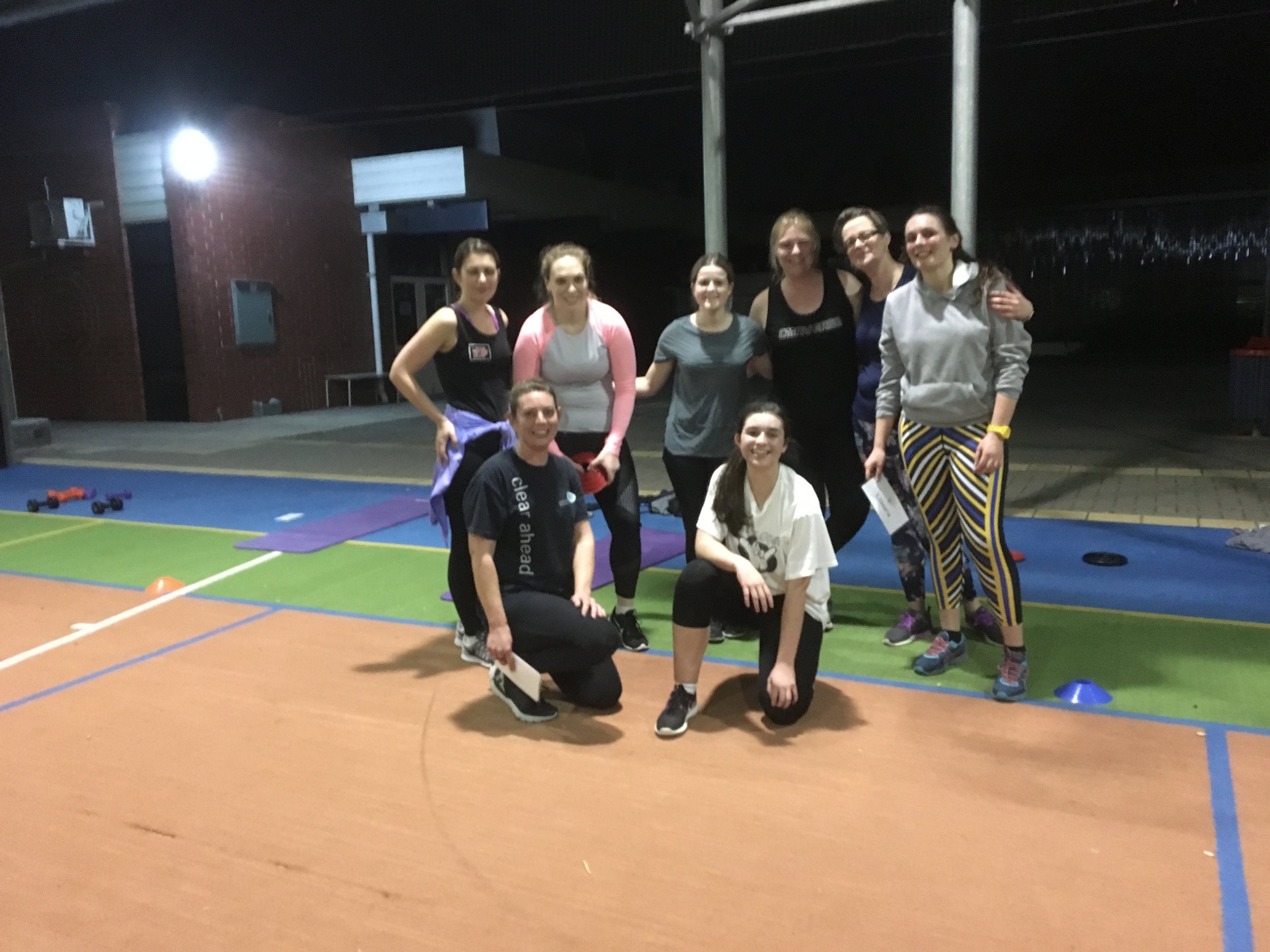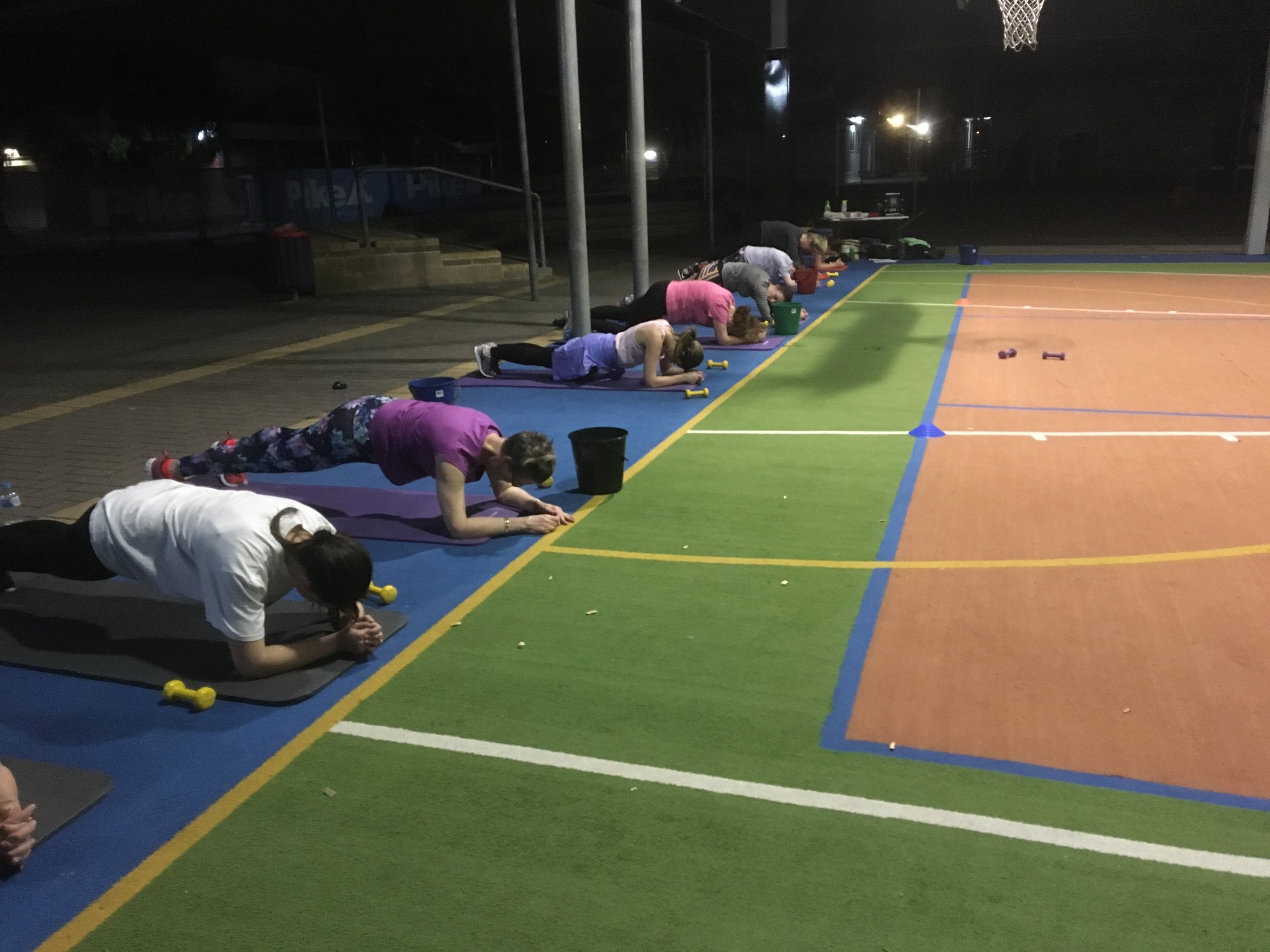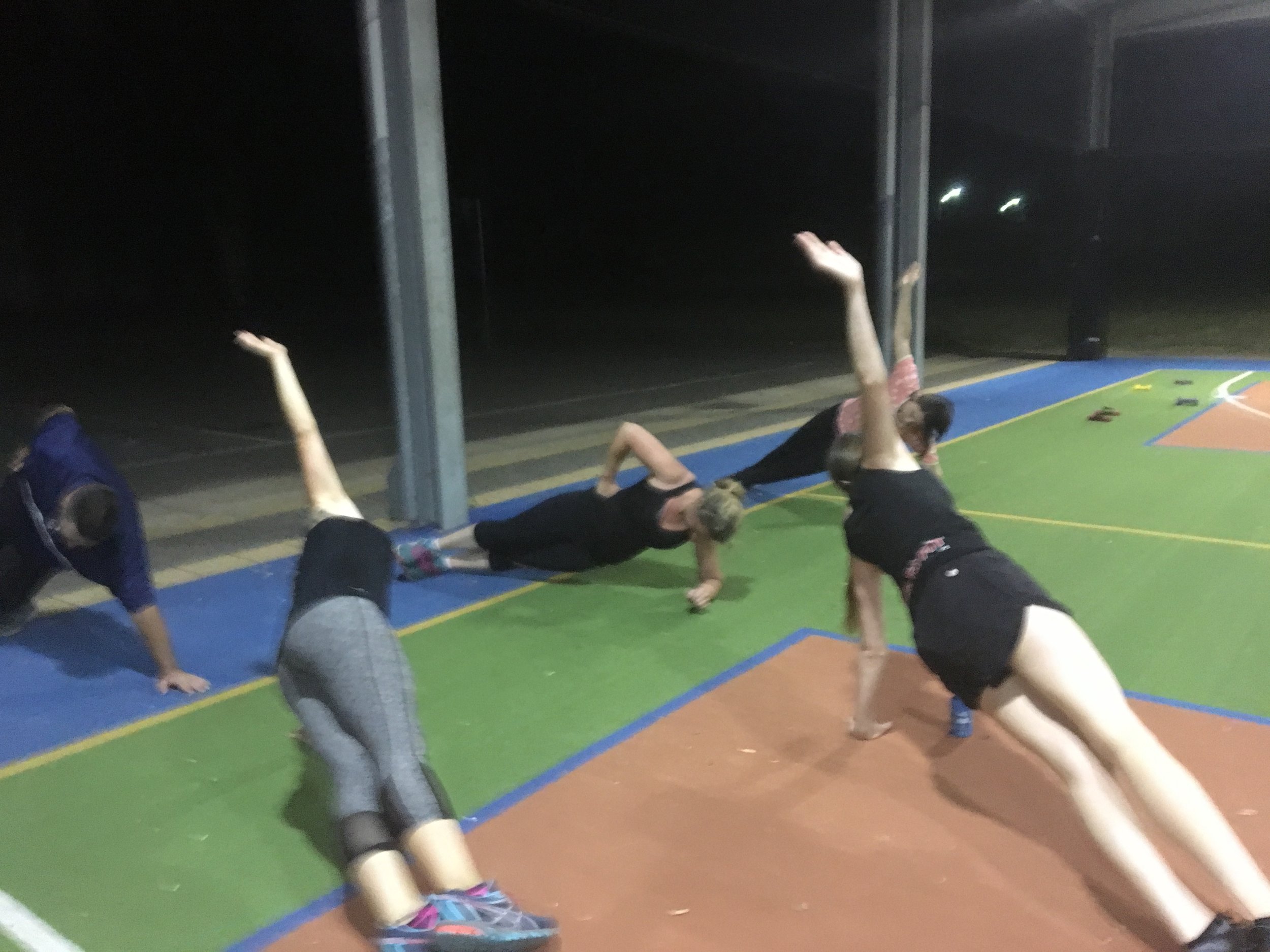 Battle Ropes & Tyres

Suspended Ropes

Barbells & Weights

Free Weights

Boxing Gloves

Step Benches